Self Service Check-In Kiosks
Fast and Easy hospitality solutions
For hotels that aim to provide their guest with the best start to their stay.
The most reliable hotel self check-in kiosks
Welcome to the digital transformation for hospitality
Did you know that guest satisfaction drops by 50% after waiting for 5 minutes to check in?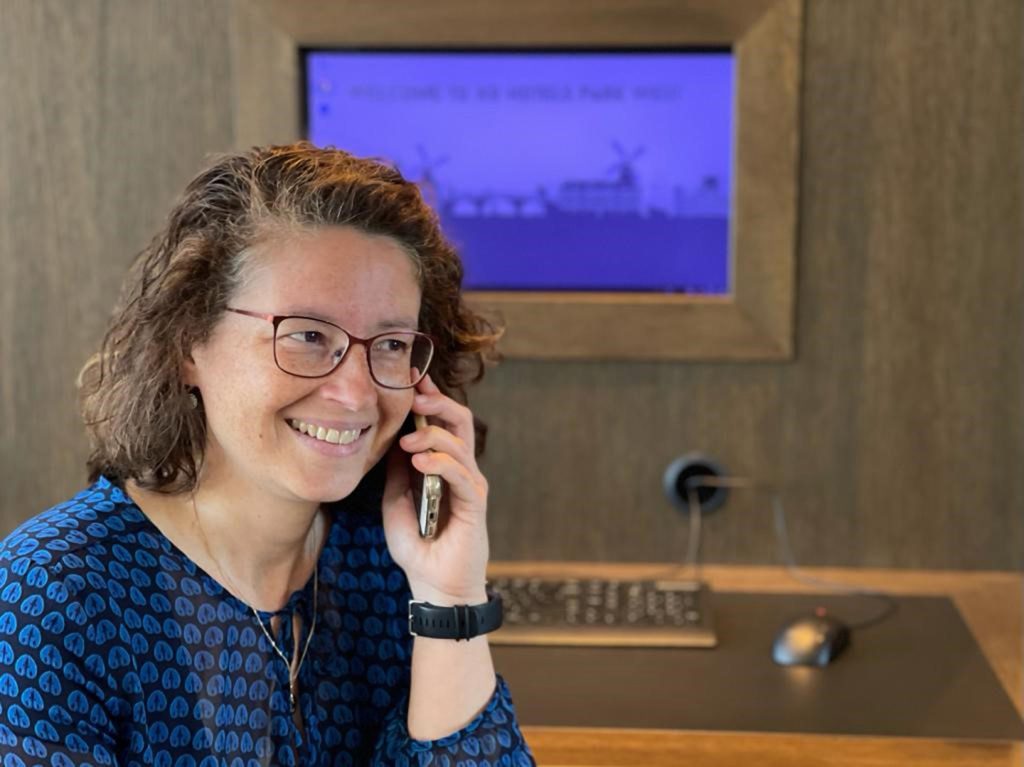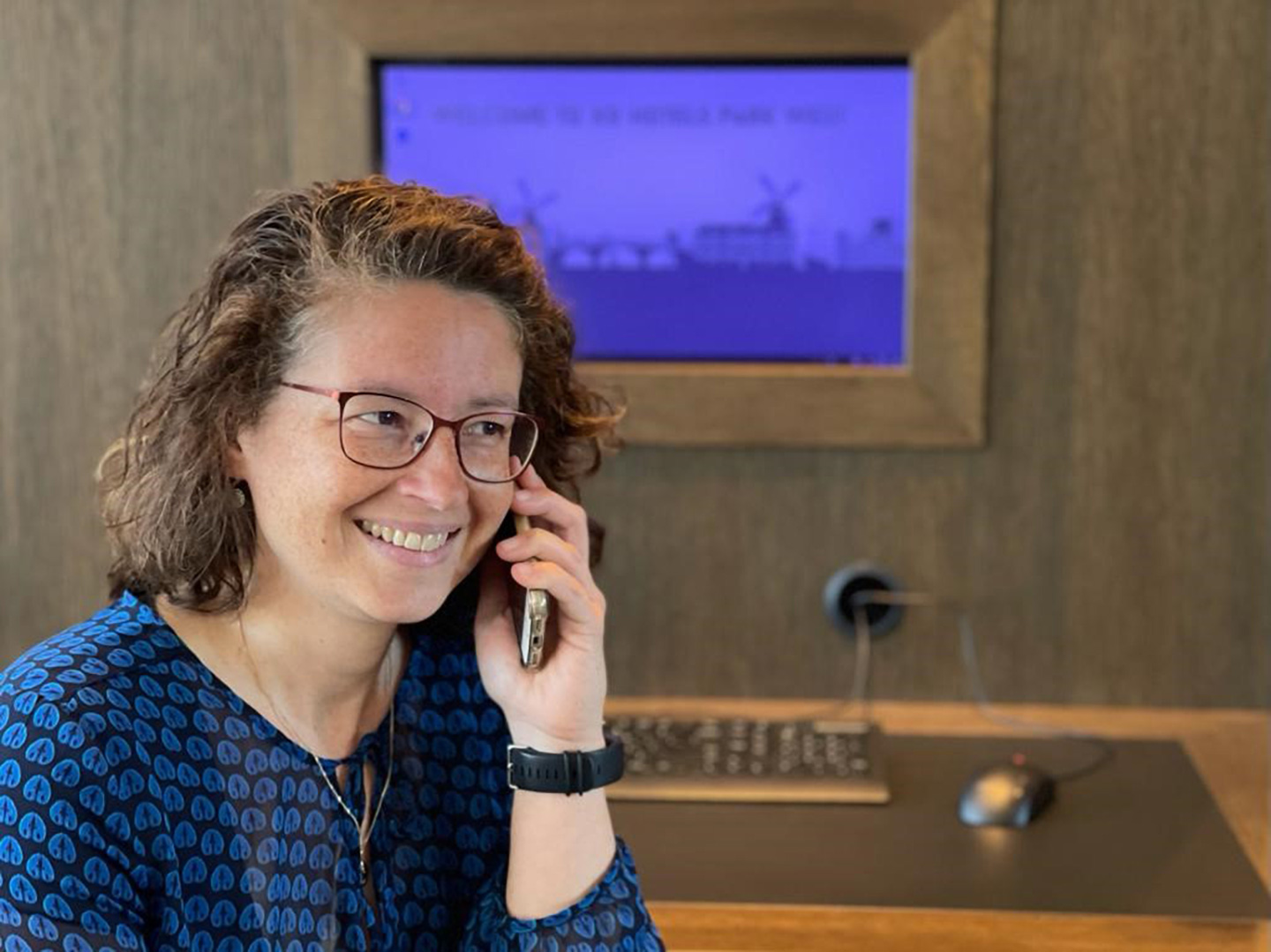 Customer reviews
Angelina Motzo – Director of Sales – XO Hotels shares her experience when choosing and implementing the hotel kiosks.
Read More »
We'll get back to you right away.