Self Service Check-In Kiosks
Fast and Easy hospitality solutions
For hotels that aim to provide their guest with the best start to their stay.
Did you know that guest satisfaction
drops by 50%

after waiting for 5 minutes to check in?
The most reliable hotel self check-in kiosks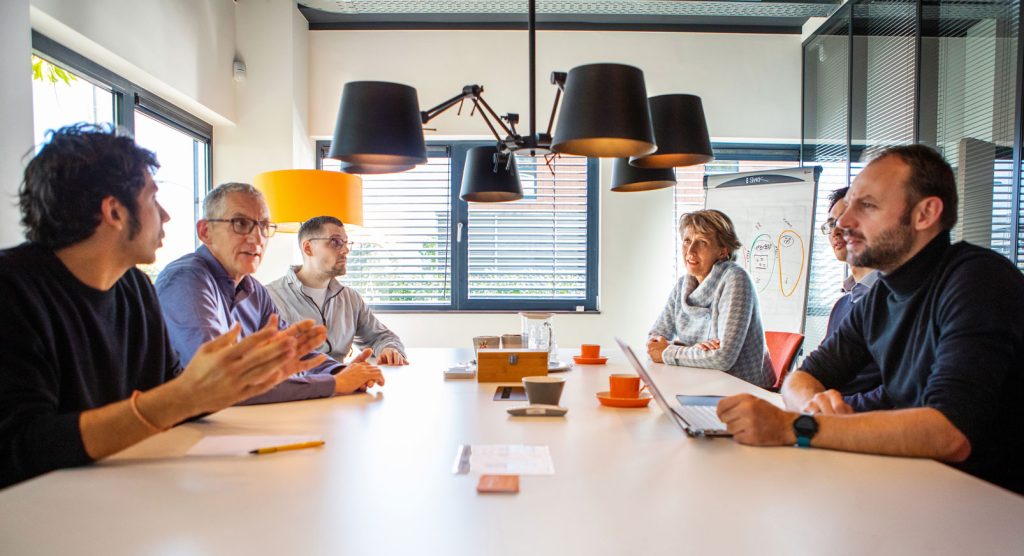 Designing, developing, and producing hospitality self-service solutions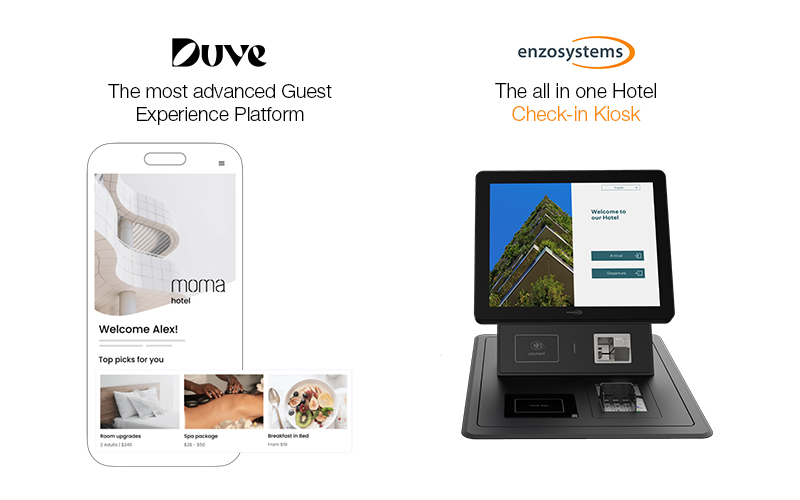 Enzosystems and Duve are joining forces to deliver the best hotel guest experience.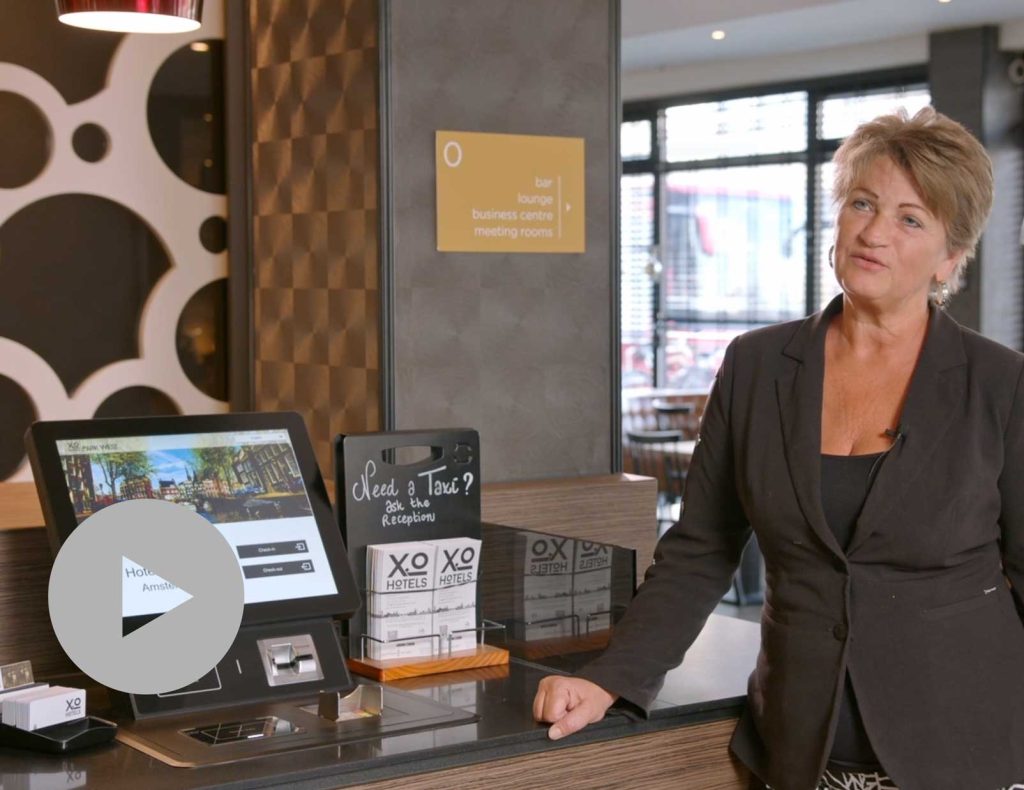 In this video review, XO Park West General Manager – Janine Zootjes shares the journey to implement the hotel kiosk and how is to work with Enzosystems.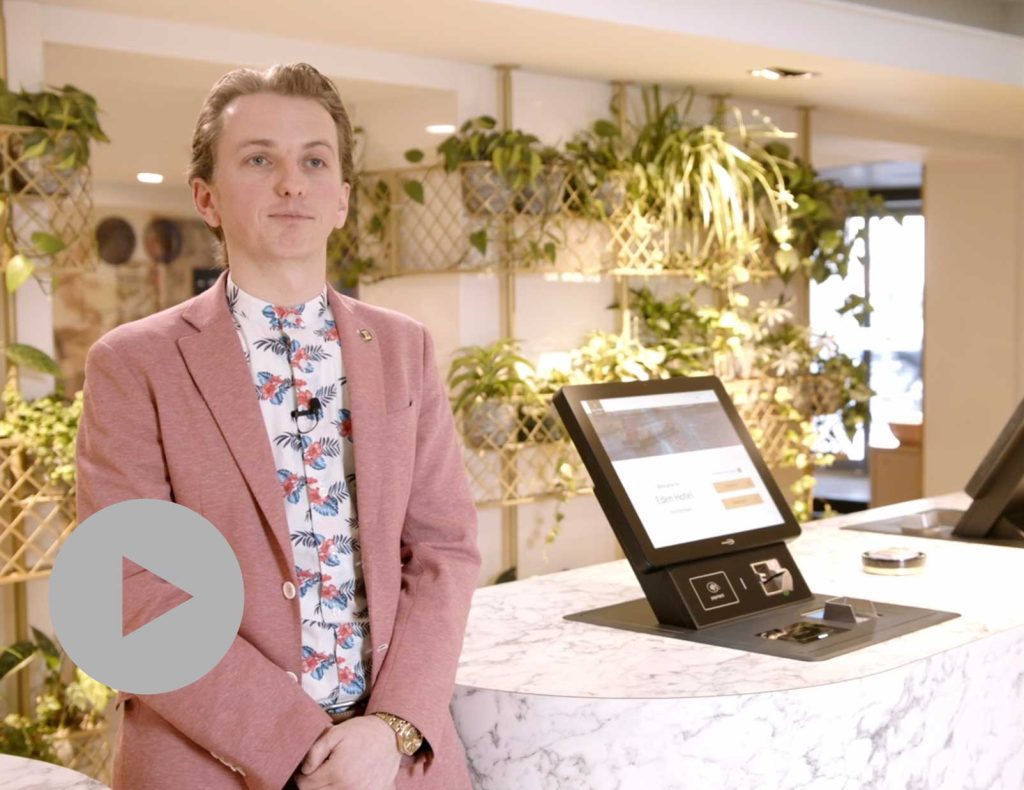 In this video review, Eden Hotel in Amsterdam shares their experience working with Enzosystems hotel check-in kiosks.
We'll get back to you right away.