Self Service Check-In Kiosks
Fast and Easy hospitality solutions
For hotels that aim to provide their guest with the best start to their stay.
The most reliable hotel self check-in kiosks
Welcome to the digital transformation for hospitality
Did you know that guest satisfaction drops by 50% after waiting for 5 minutes to check in?
Customer reviews
Nikoloz Cherkezishvili – Co-Founder & CEO Episode Hotels shares the journey for creating a technology-center hotel to improve guest experience.
Read More »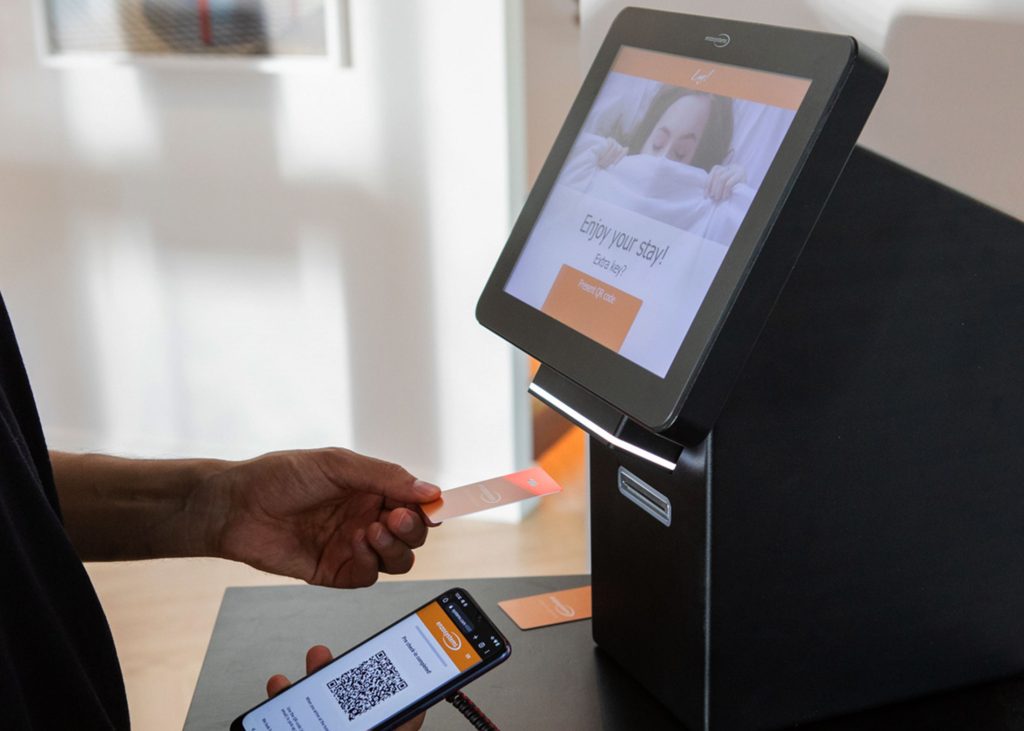 Blog post
Juan Fuente Product designer at Enzosystems explains how to achieve an express check-in experience combining the 2 new products: the online check-in and the key dispenser kiosk.
Read More »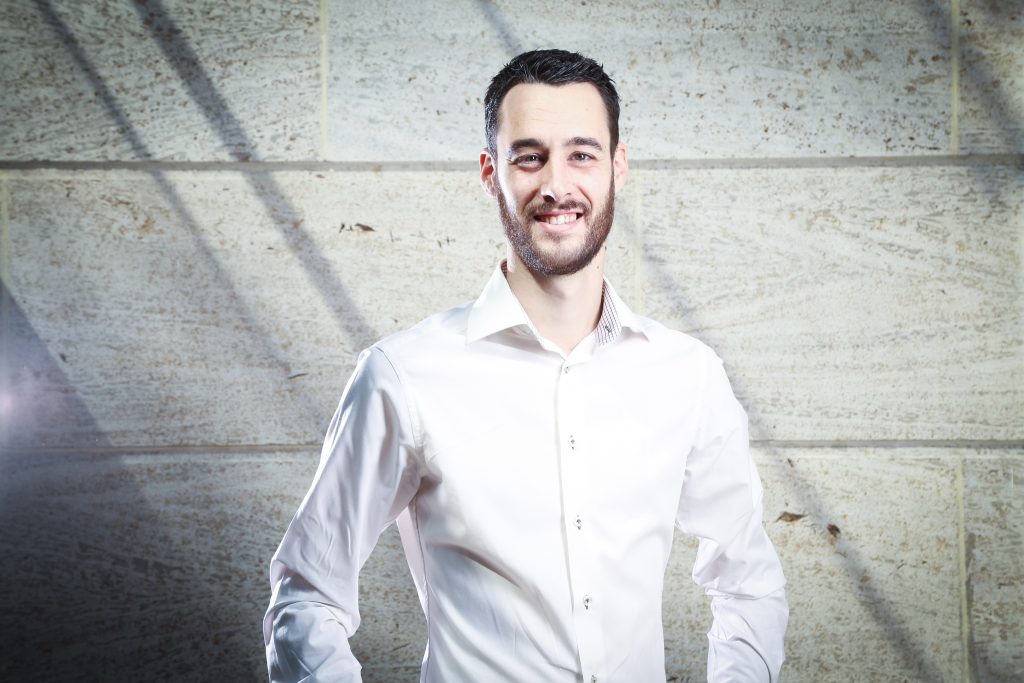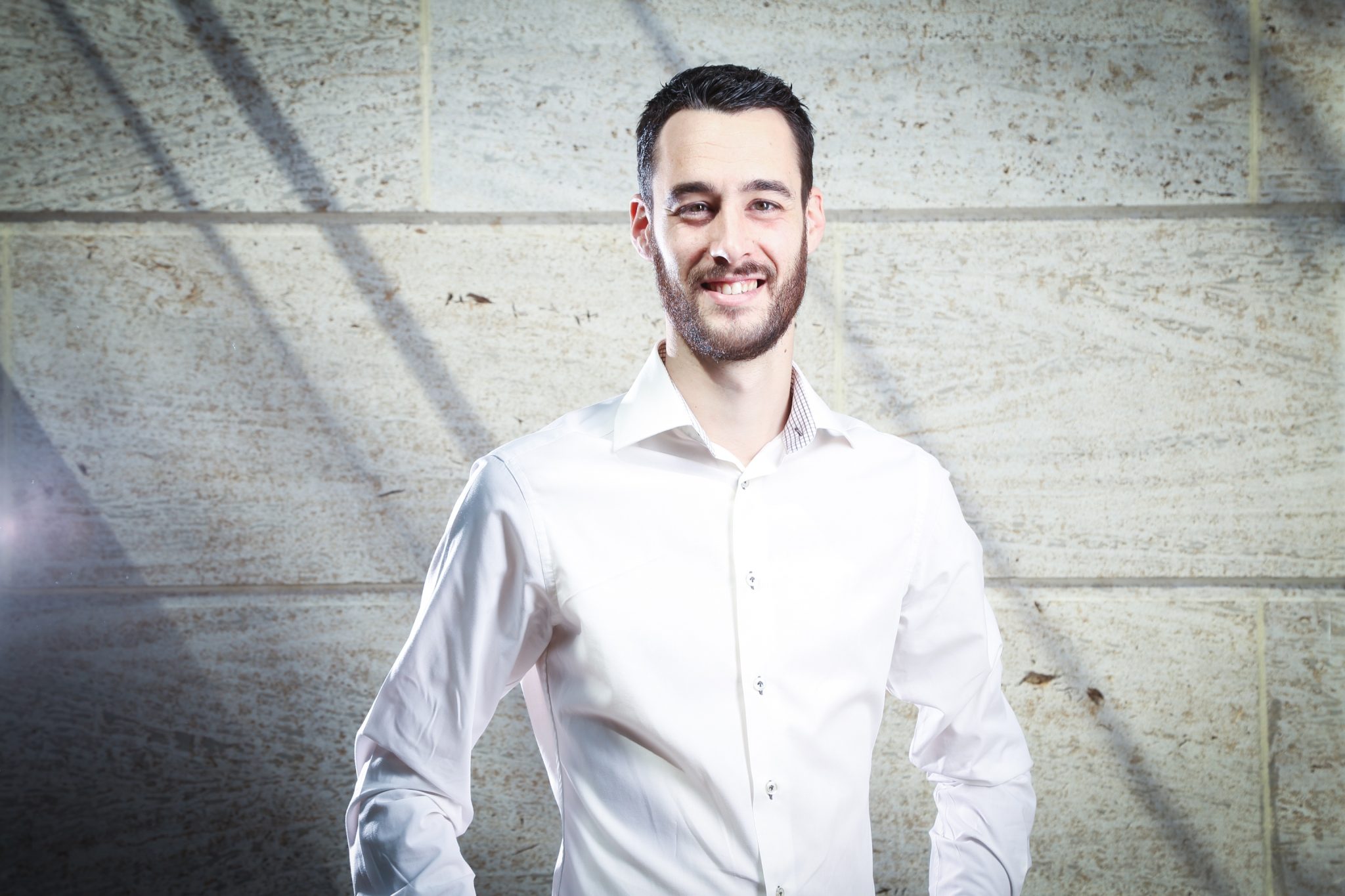 Customer reviews
Ivo Meisen – IT manager of LBG Hotels shares the benefits that LBG hotels gained by implementing the Enzosystems' hotel check-in kiosk.
Read More »
We'll get back to you right away.