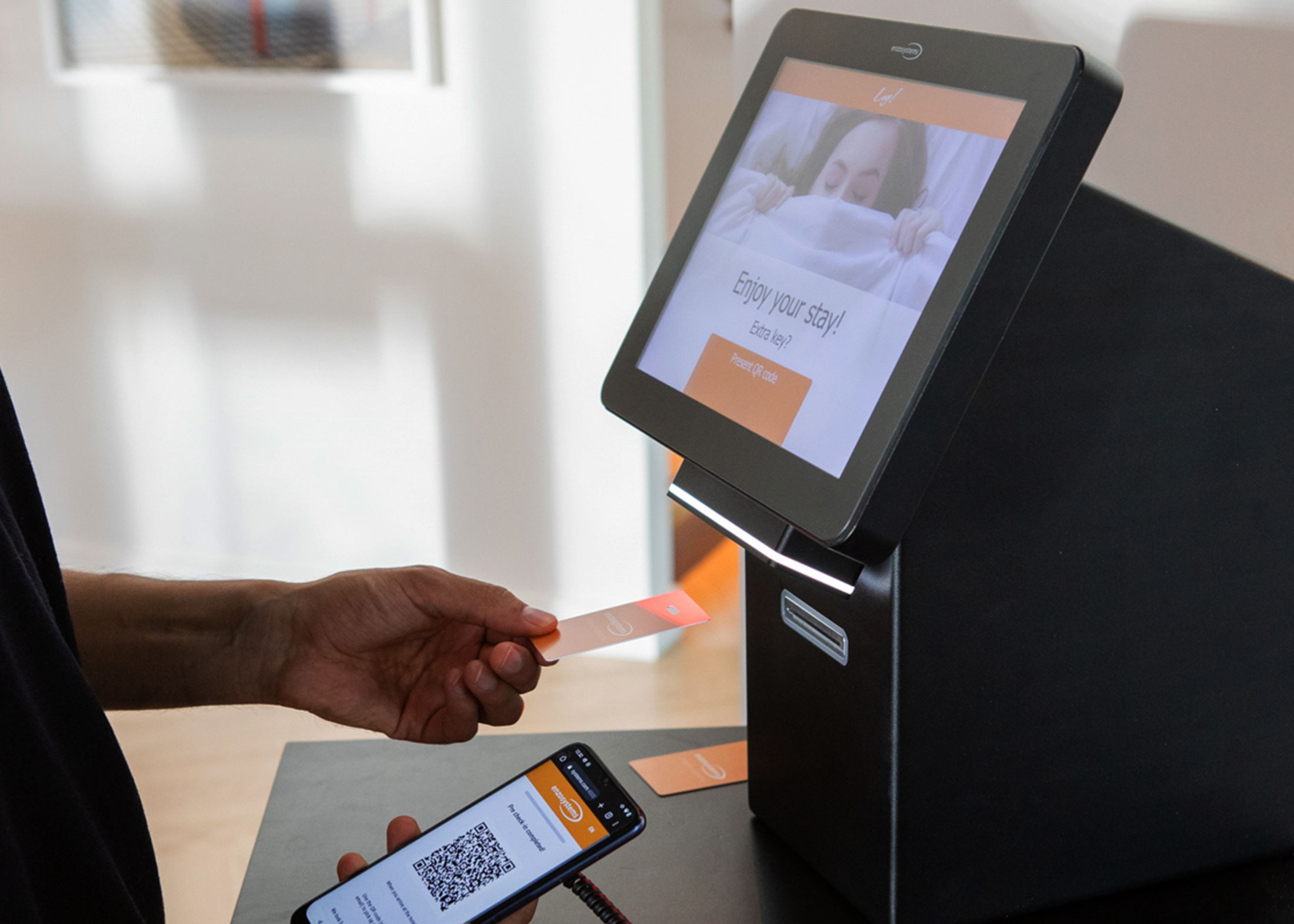 Blog post
Juan Fuente Product designer at Enzosystems explains how to achieve an express check-in experience combining the 2 new products: the online
Read More »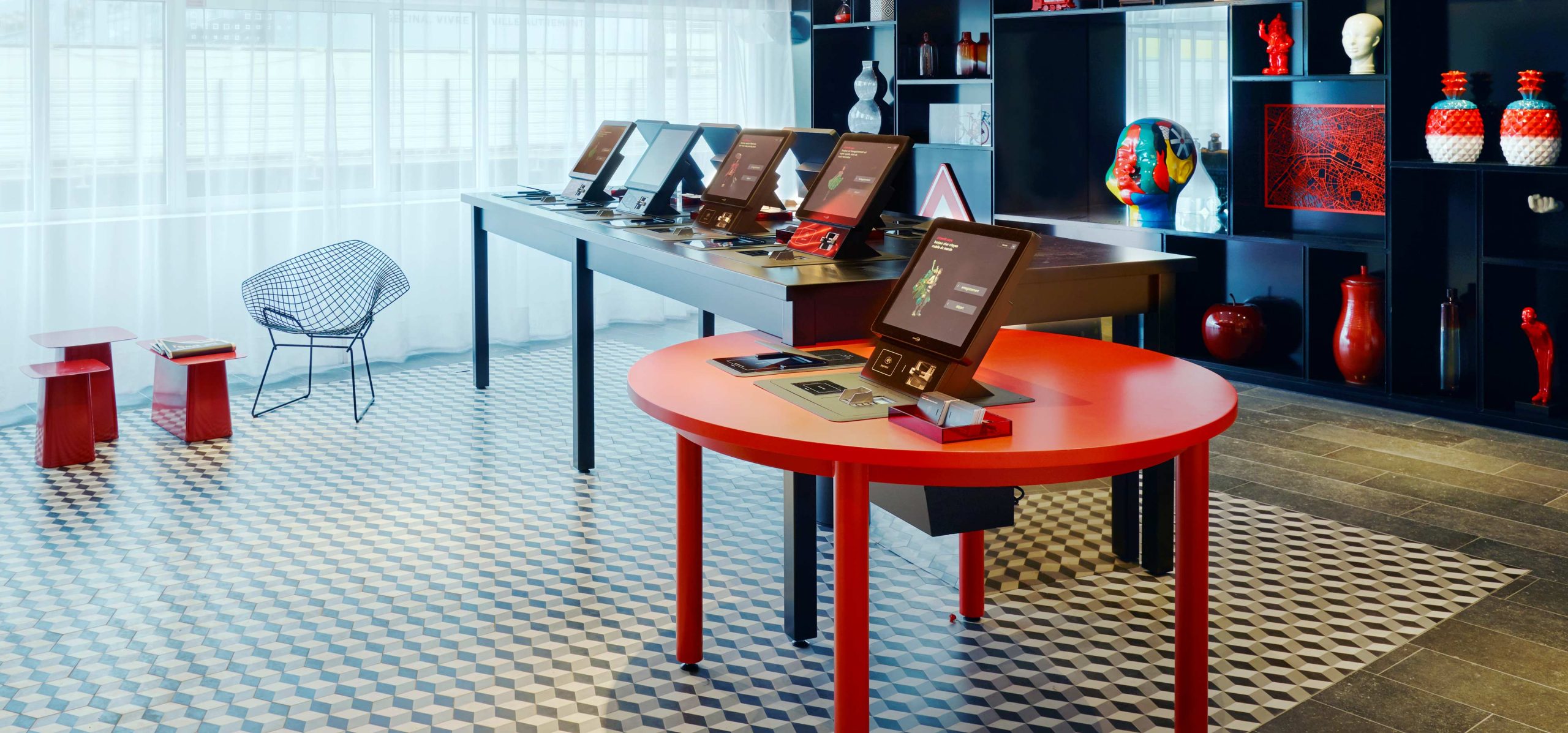 Blog post
Erik de Vries CEO of Enzosystems explains the benefits of implementing a self service check-in kiosk in a hotel organization.
Read More »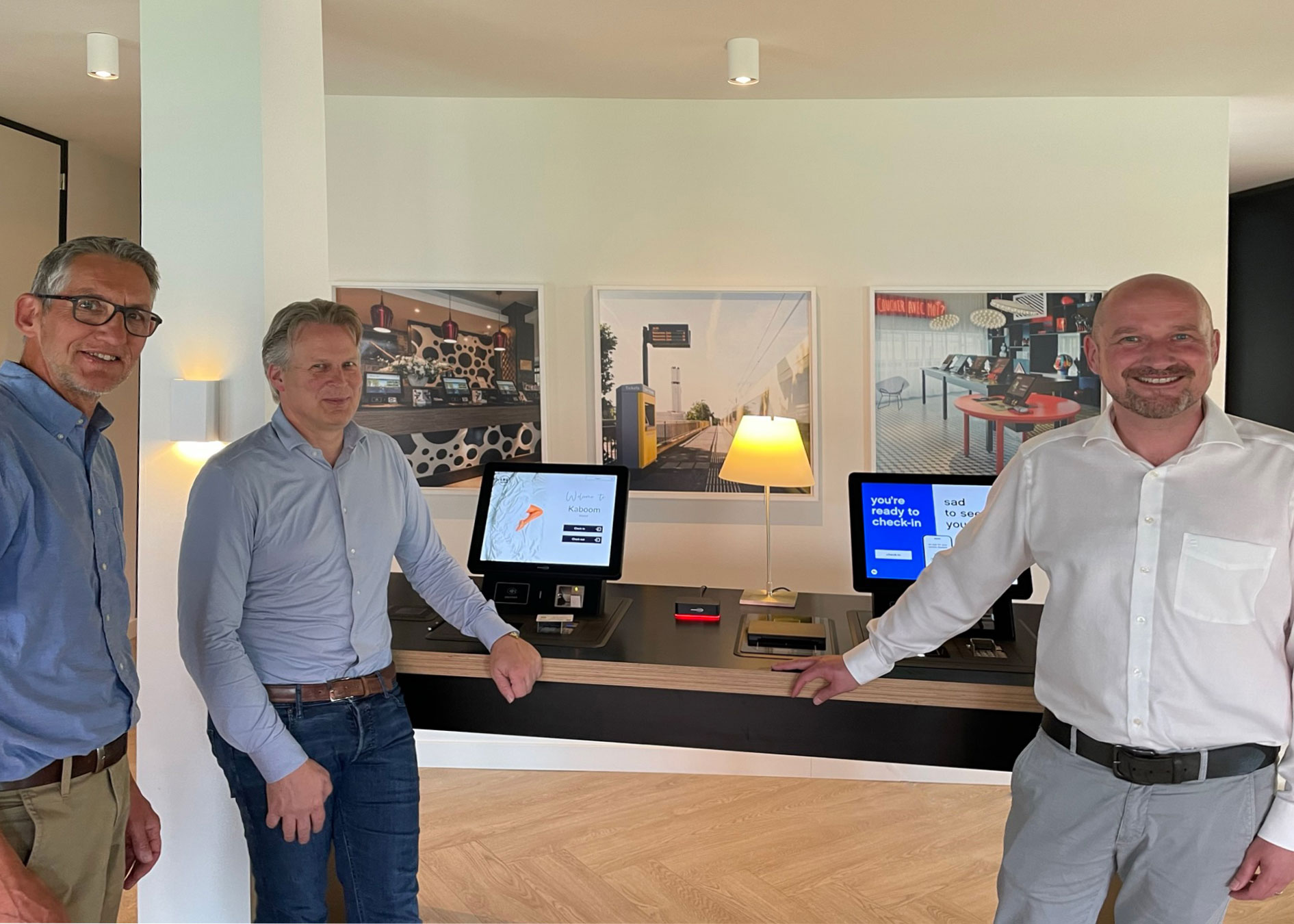 News
Assa Abloy Global solutions visits Enzosystems to discuss further collaborations.
Read More »
Success stories shared by our Customers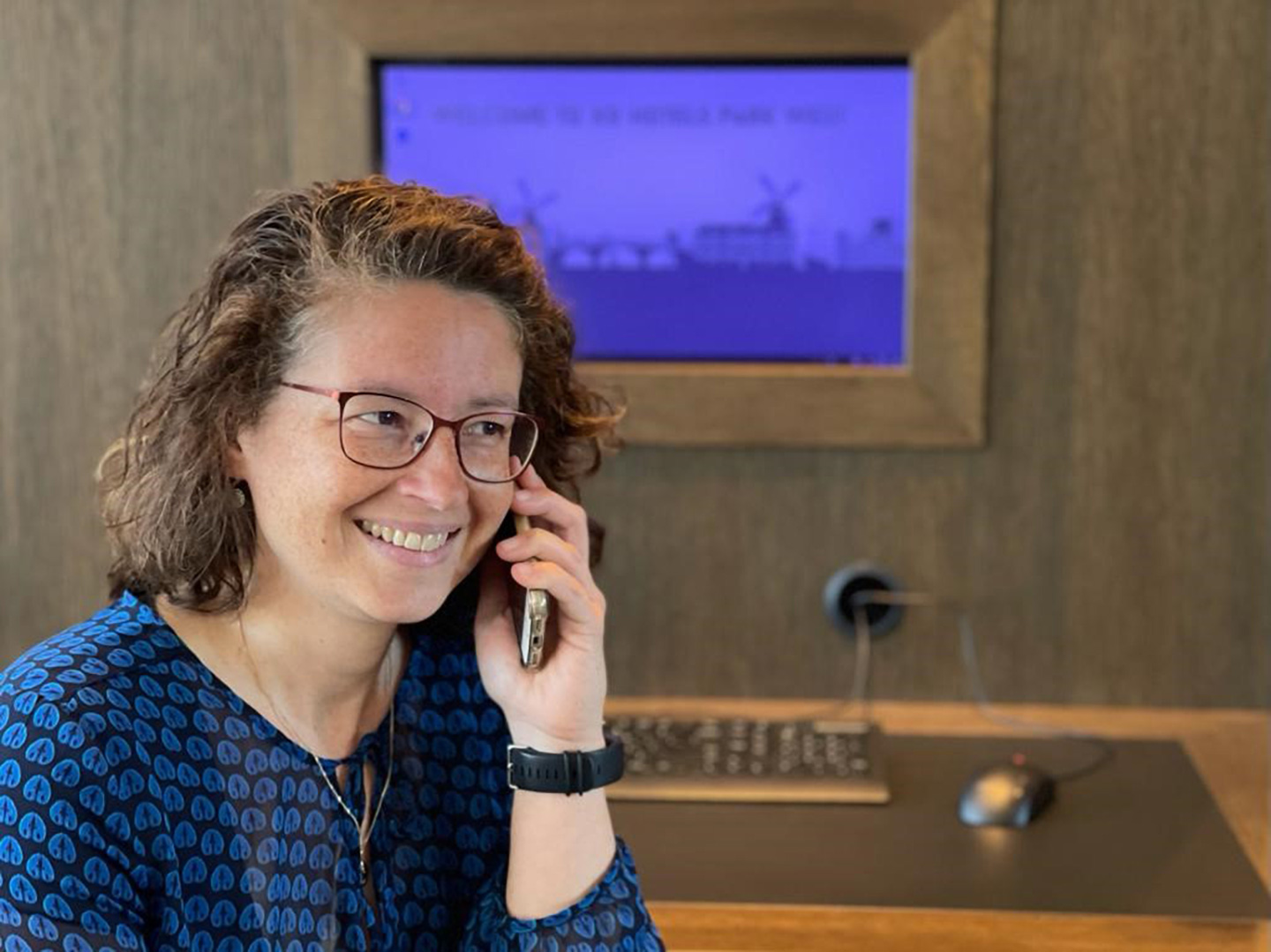 Customer reviews
Angelina Motzo – Director of Sales – XO Hotels shares her experience when choosing and implementing the hotel kiosks.
Read More »