Nikoloz Cherkezishvili – Co-Founder & CEO Episode Hotels shares the journey for creating a technology-center hotel to improve guest experience.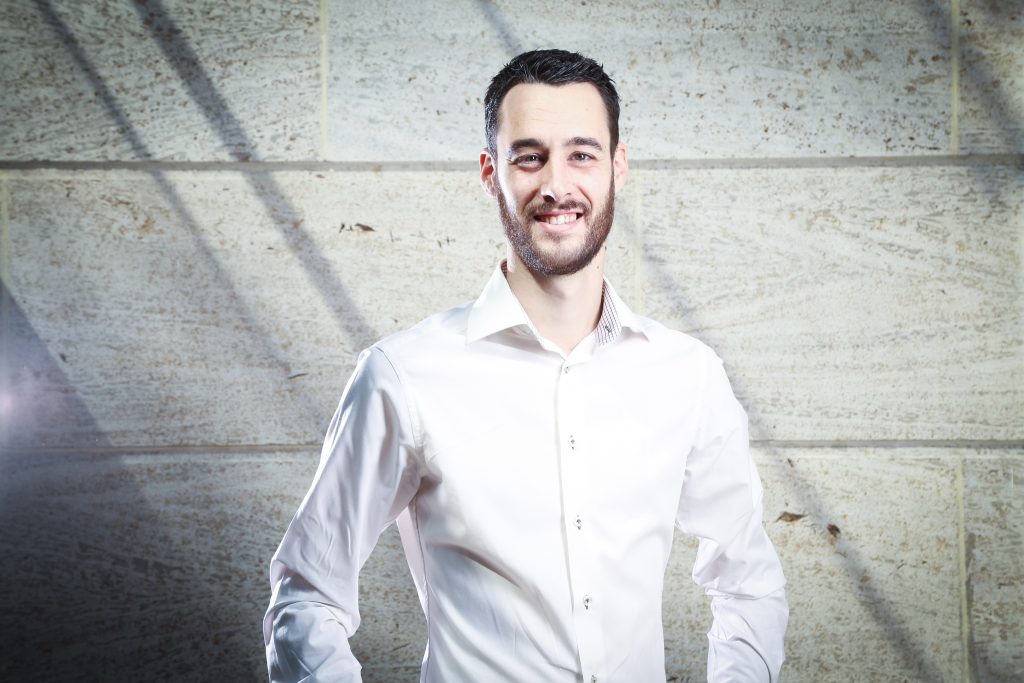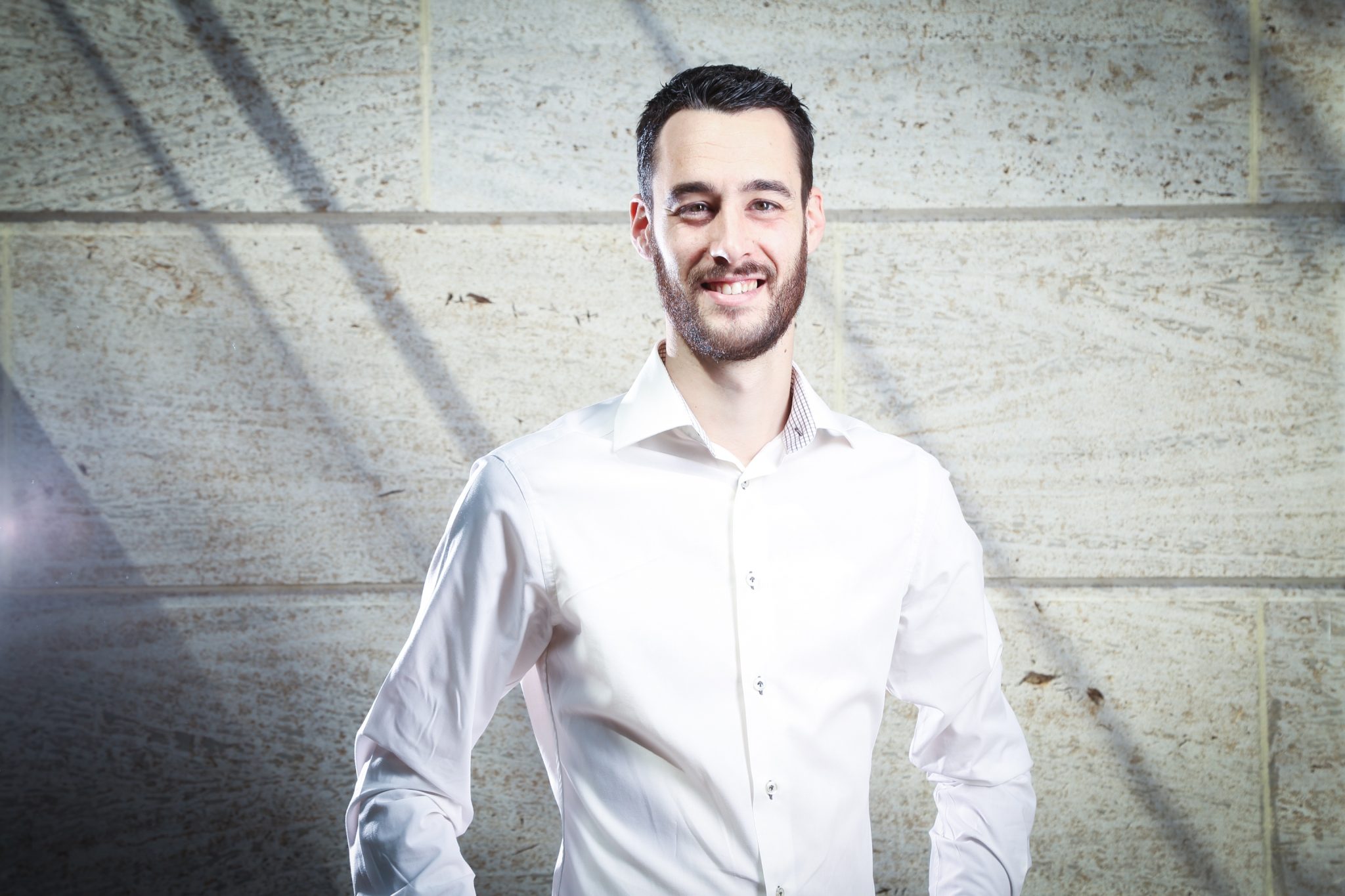 Ivo Meisen – IT manager of LBG Hotels shares the benefits that LBG hotels gained by implementing the Enzosystems' hotel check-in kiosk.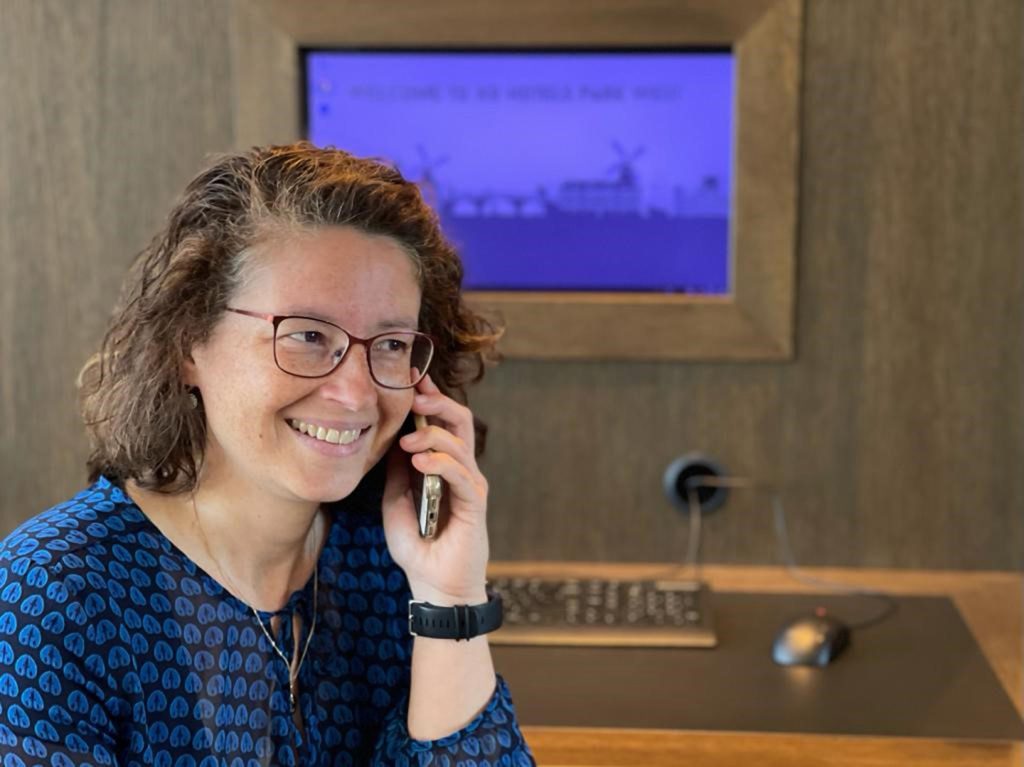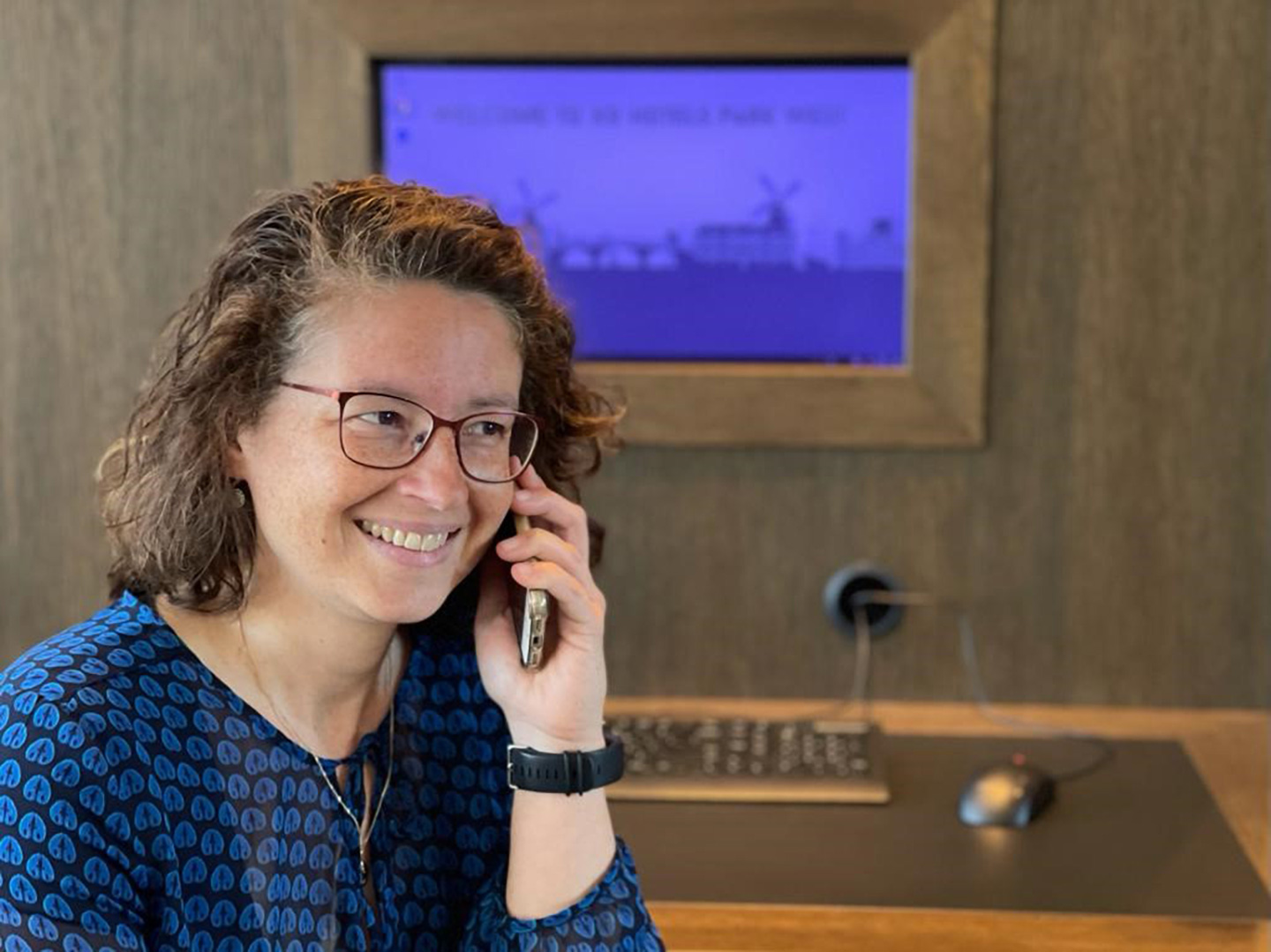 Angelina Motzo – Director of Sales – XO Hotels shares her experience when choosing and implementing the hotel kiosks.