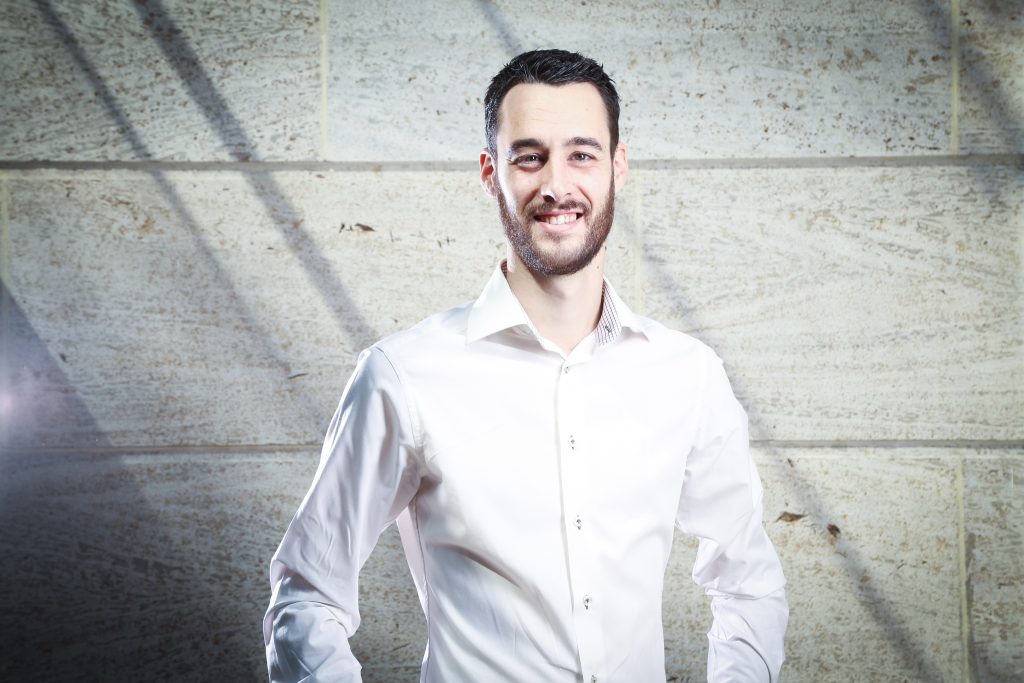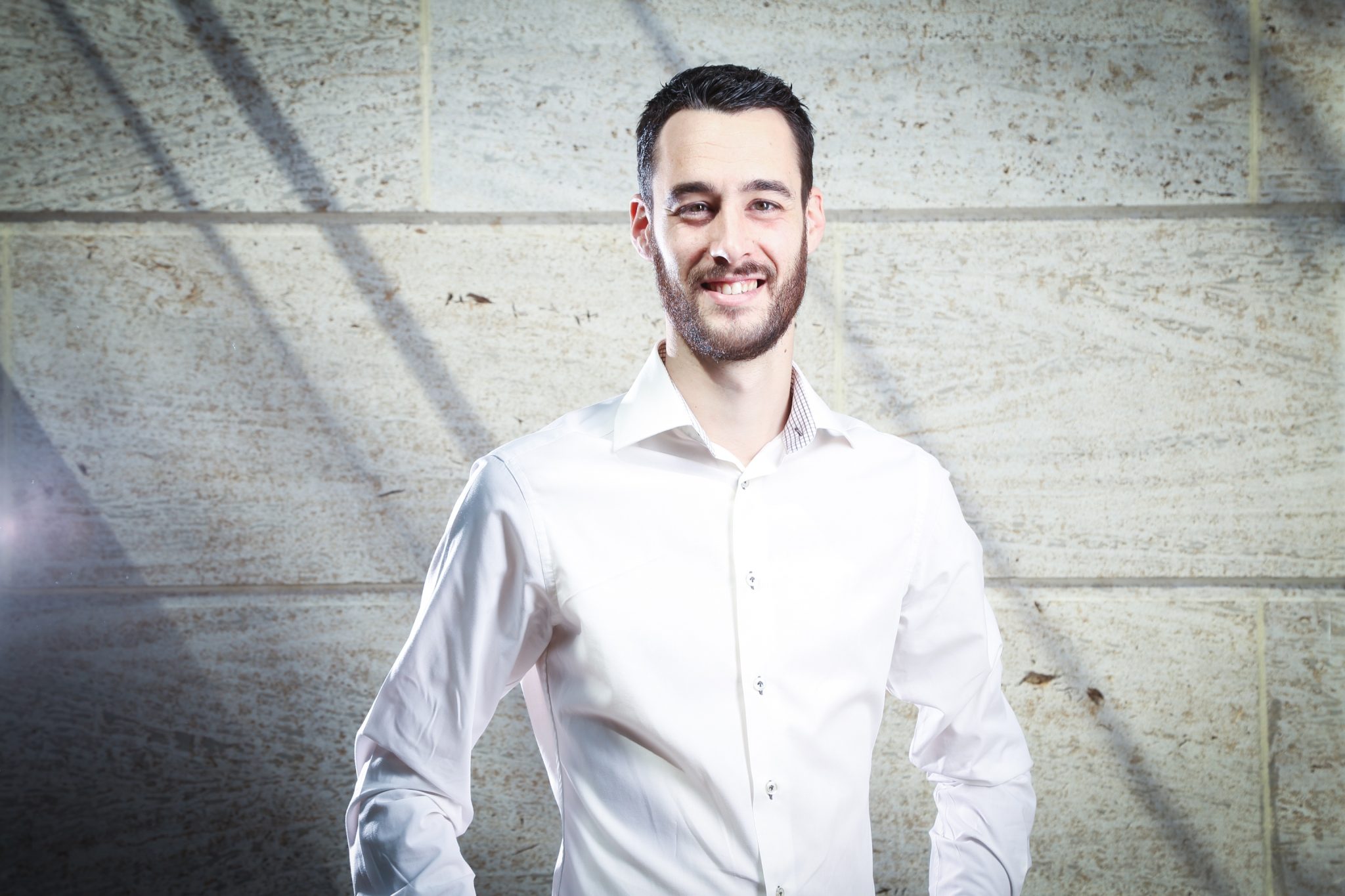 Ivo Meisen – IT manager of LBG Hotels shares the benefits that LBG hotels gained by implementing the Enzosystems' hotel check-in kiosk.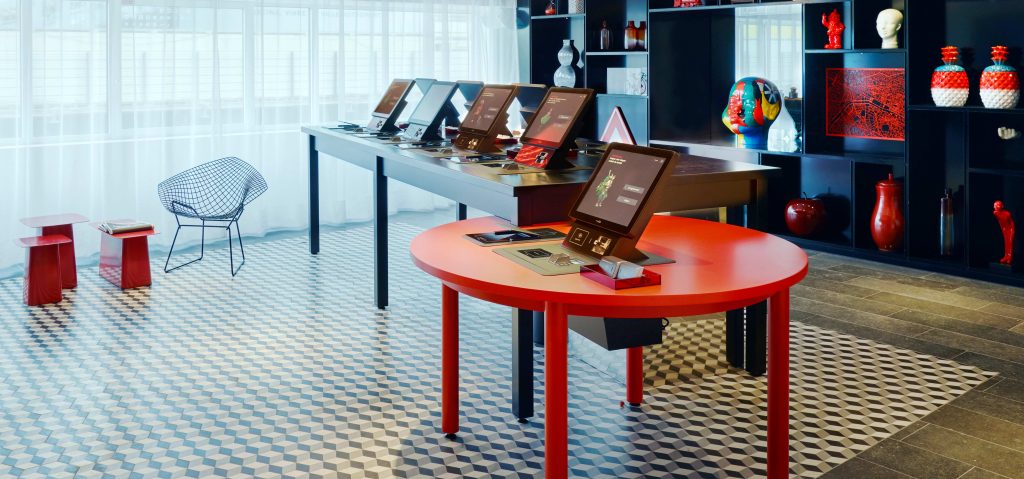 Erik de Vries CEO of Enzosystems explains the benefits of implementing a self service check-in kiosk in a hotel organization.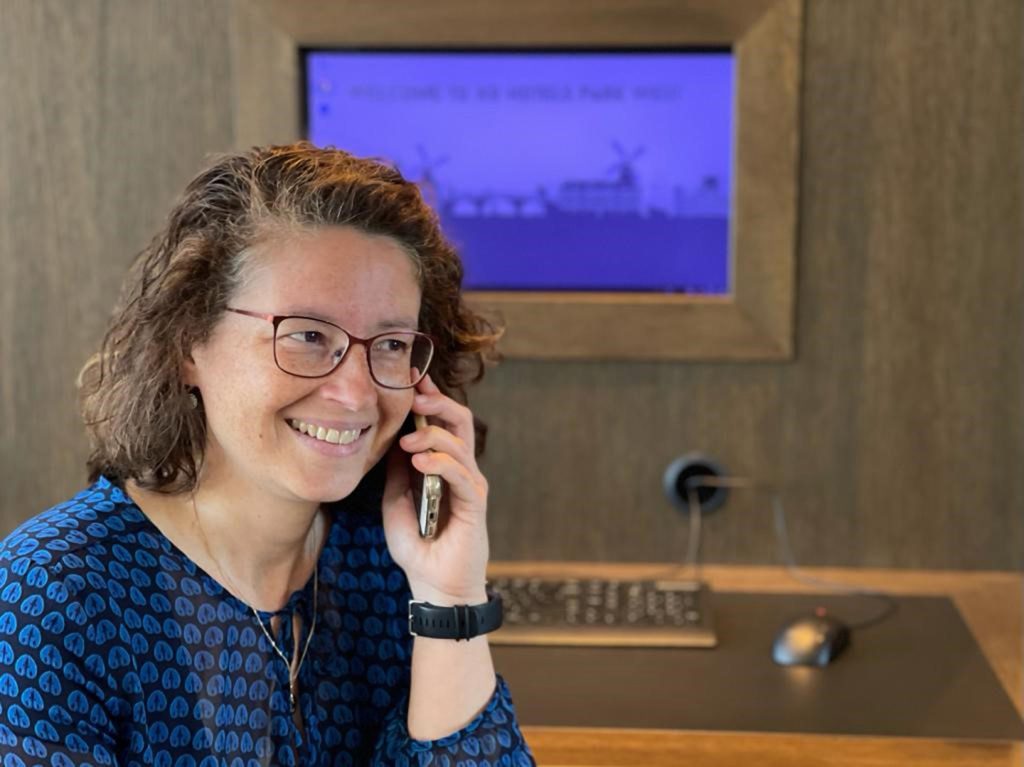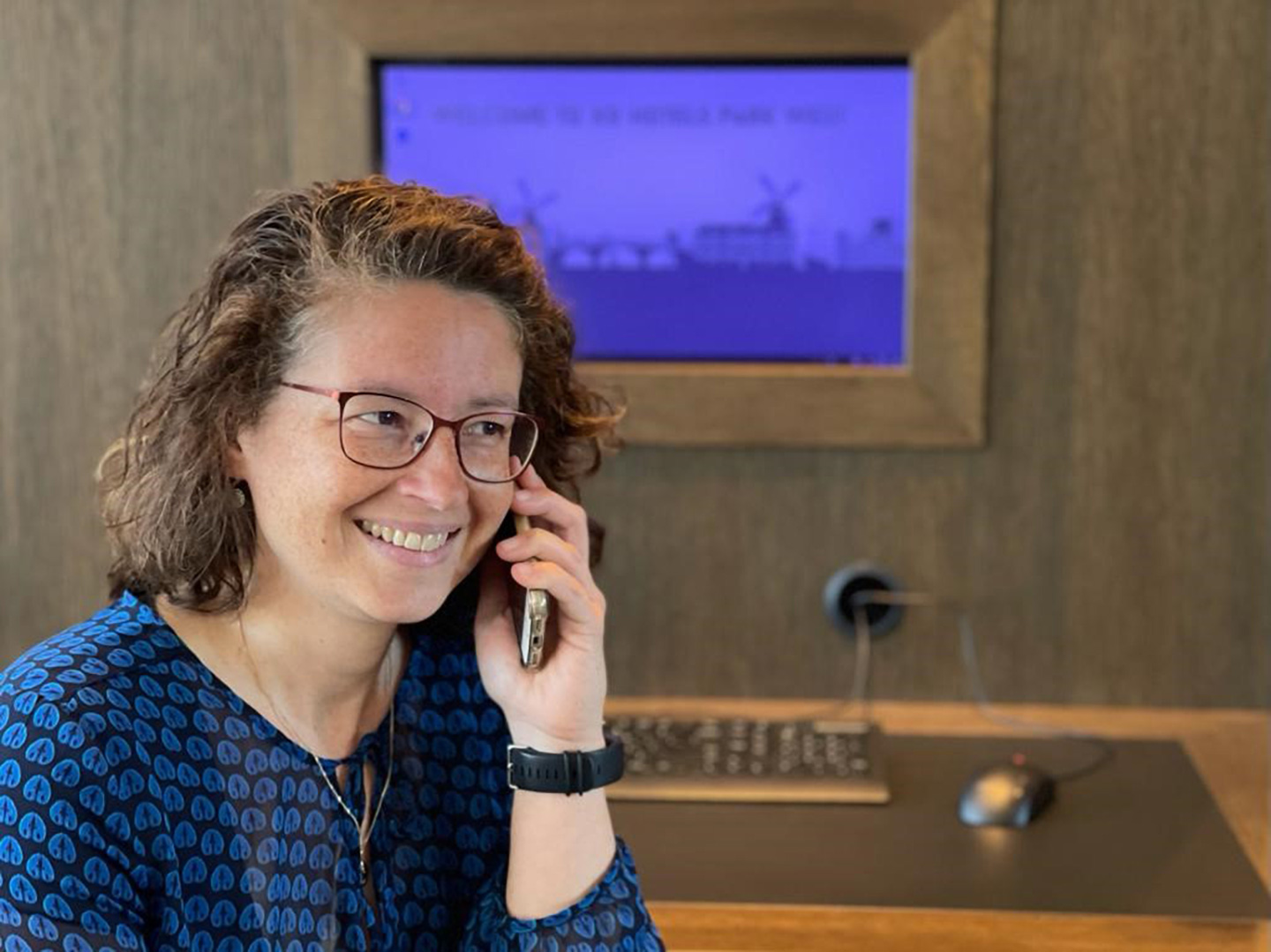 Angelina Motzo – Director of Sales – XO Hotels shares her experience when choosing and implementing the hotel kiosks.